Are you new to Apple AirTags? Are you wondering, where do I put Apple AirTags? Well, if you are then we have you covered with some top cool AirTag ideas and uses below. 
You can use an AirTag to track items such as keys, wallets, purses, bags, luggage, tech devices, power tools, bicycles, trash cans, storage bins, TV remotes, vehicles, and even passports right from your Apple device running iOS 14.5 or greater and the Find My app.
In this article, we explore 11 cool uses and ideas for this exciting Apple tracking tech that will satisfy your curiosity of, where do I put and use Apple AirTags?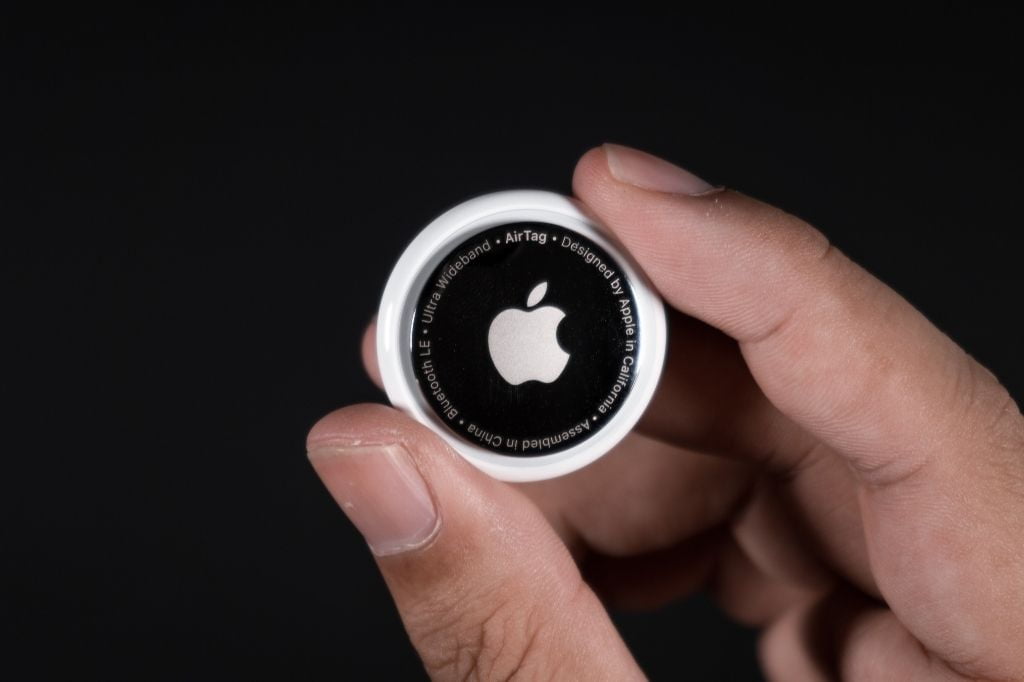 Table of Contents
11 Useful Apple AirTag Tracking Ideas
1. Keys, Wallet, Purse Or Bag
2. Luggage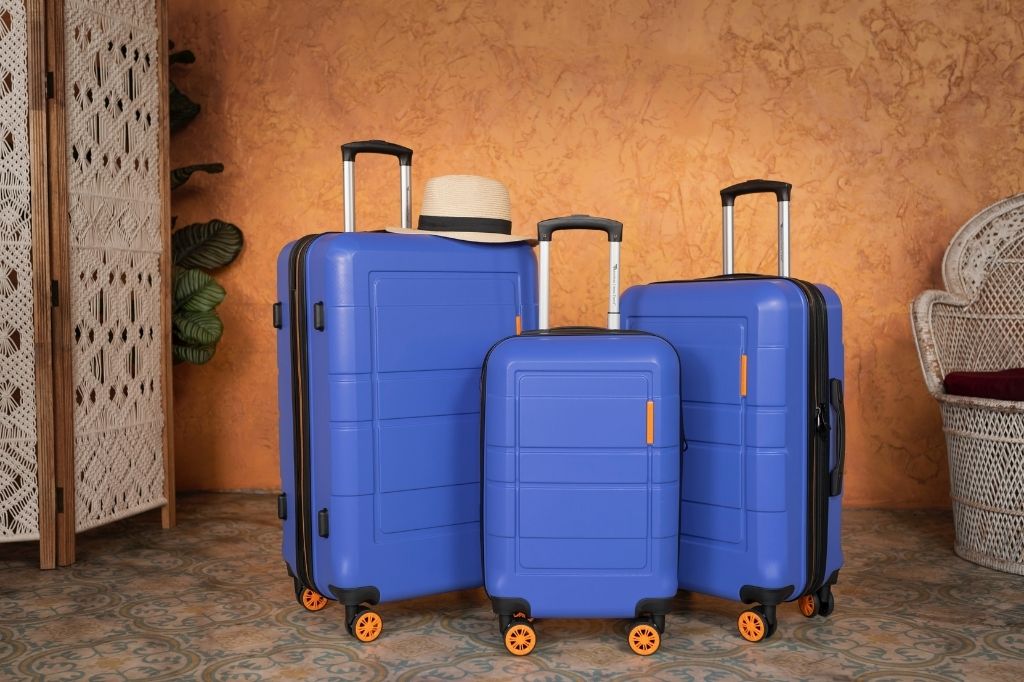 3. Tech Devices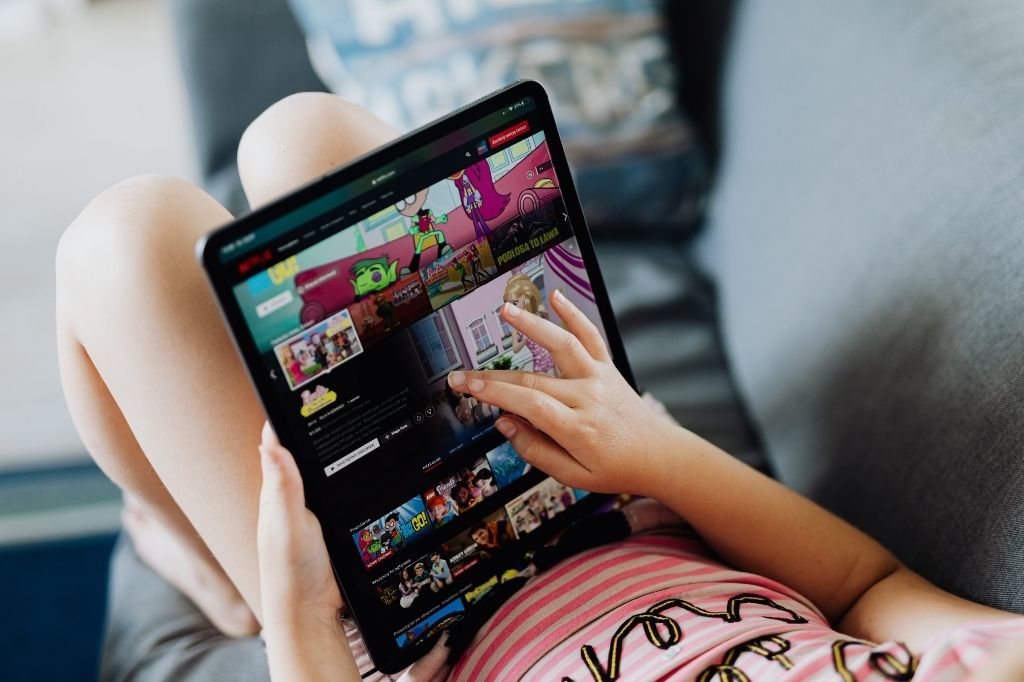 4. Power Tools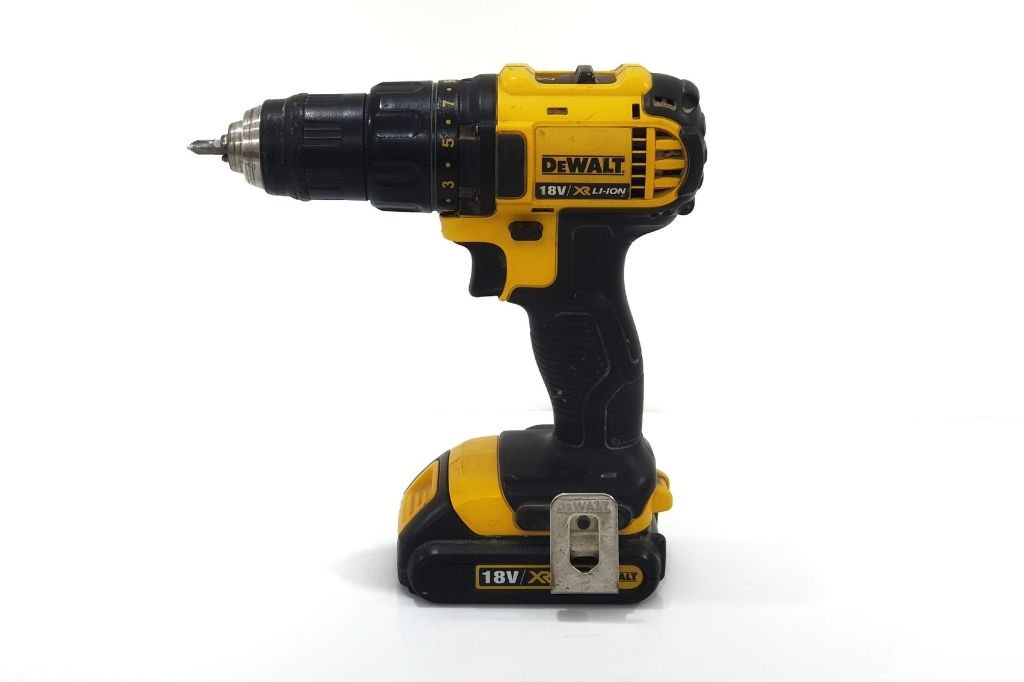 5. Bicycles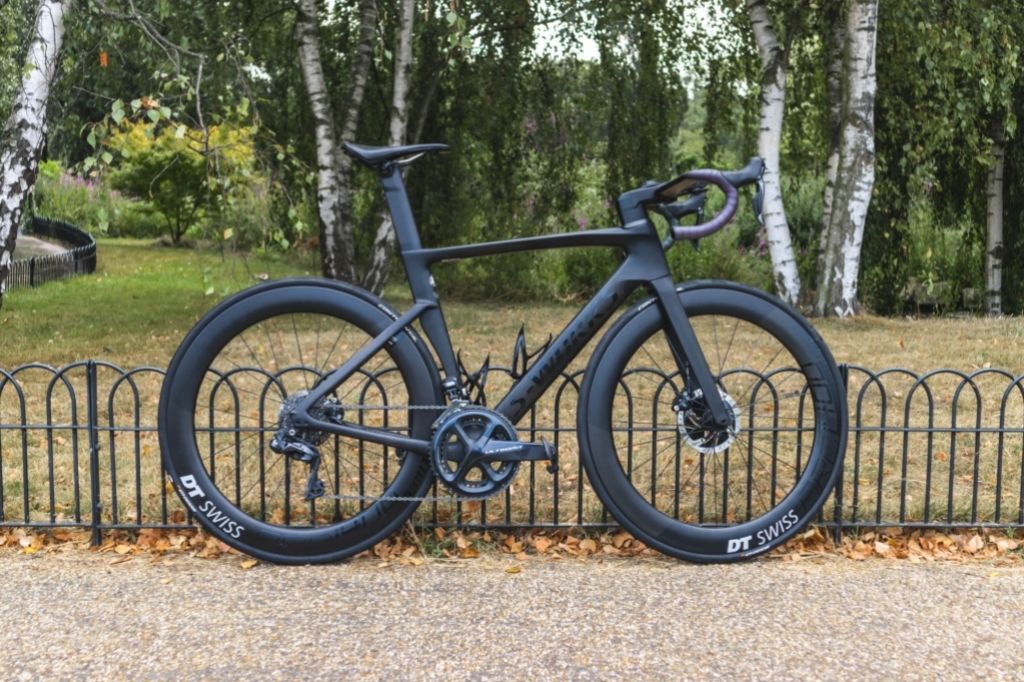 6. Trash Cans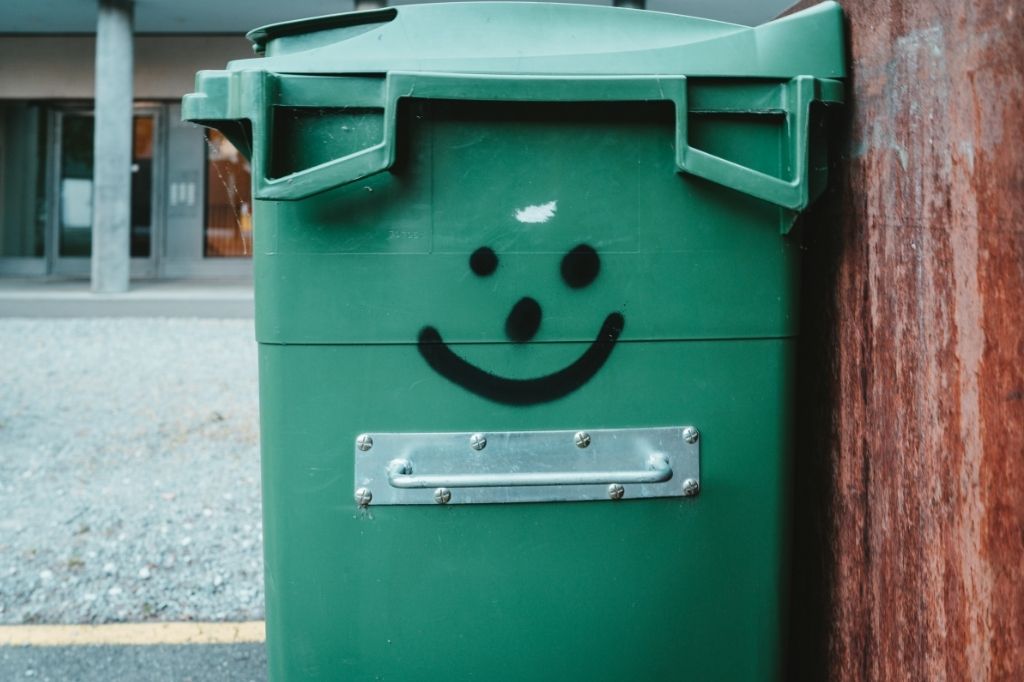 7. Storage Bins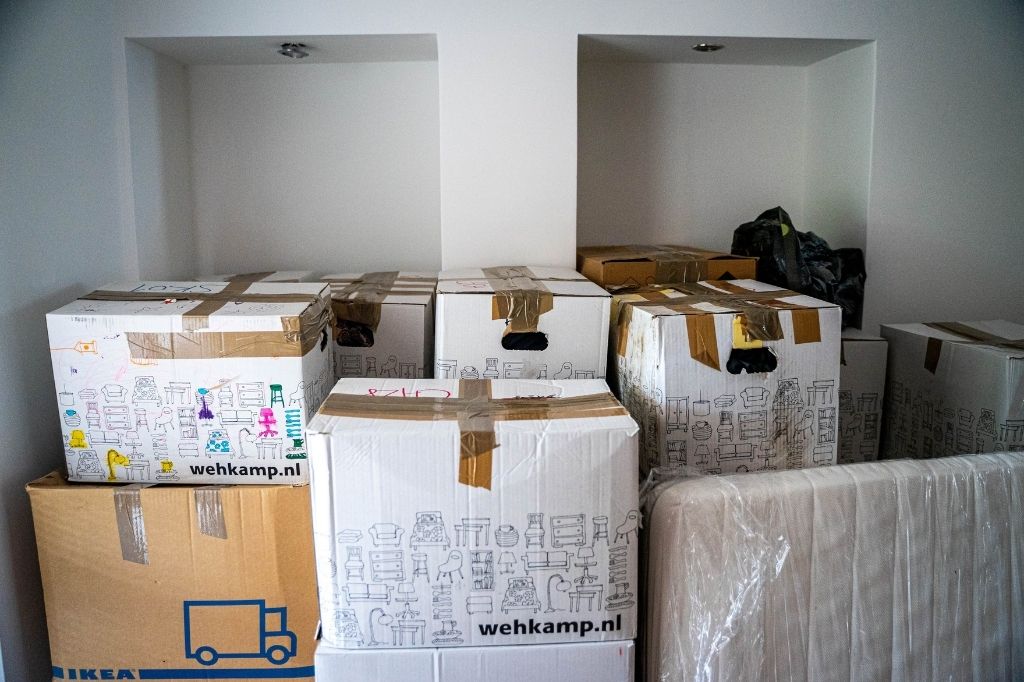 8. TV Remote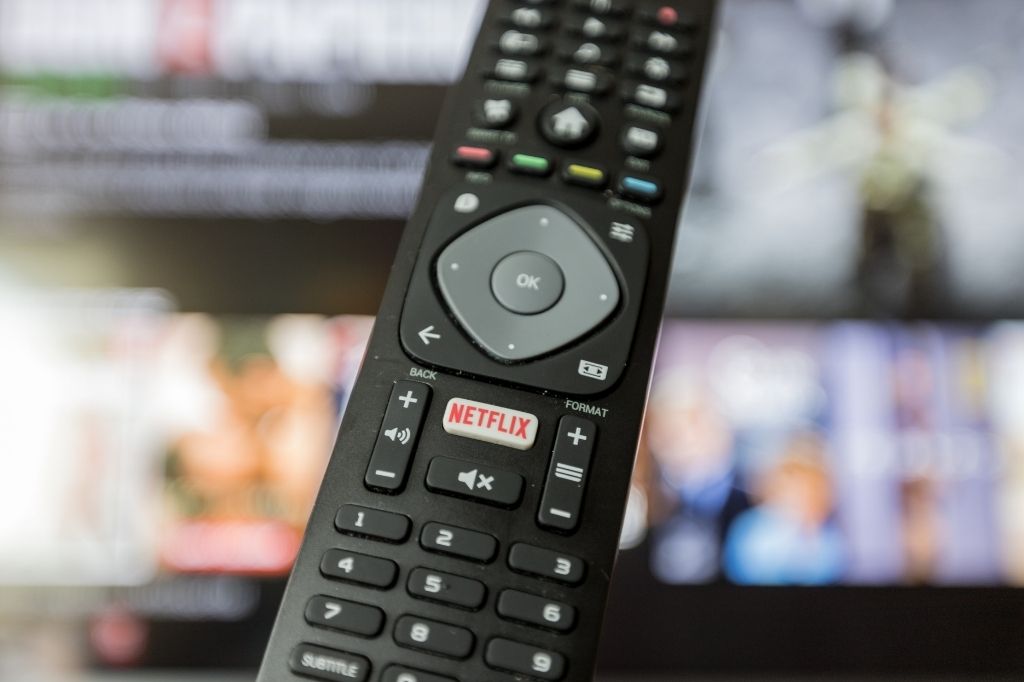 9. A Vehicle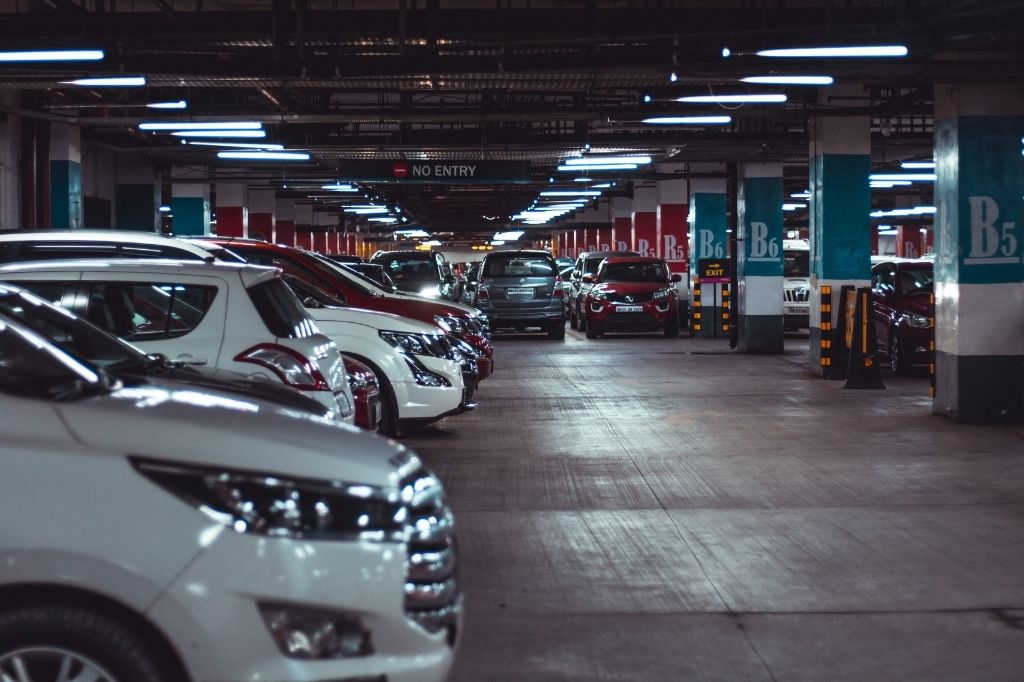 10. Scavenger Hunt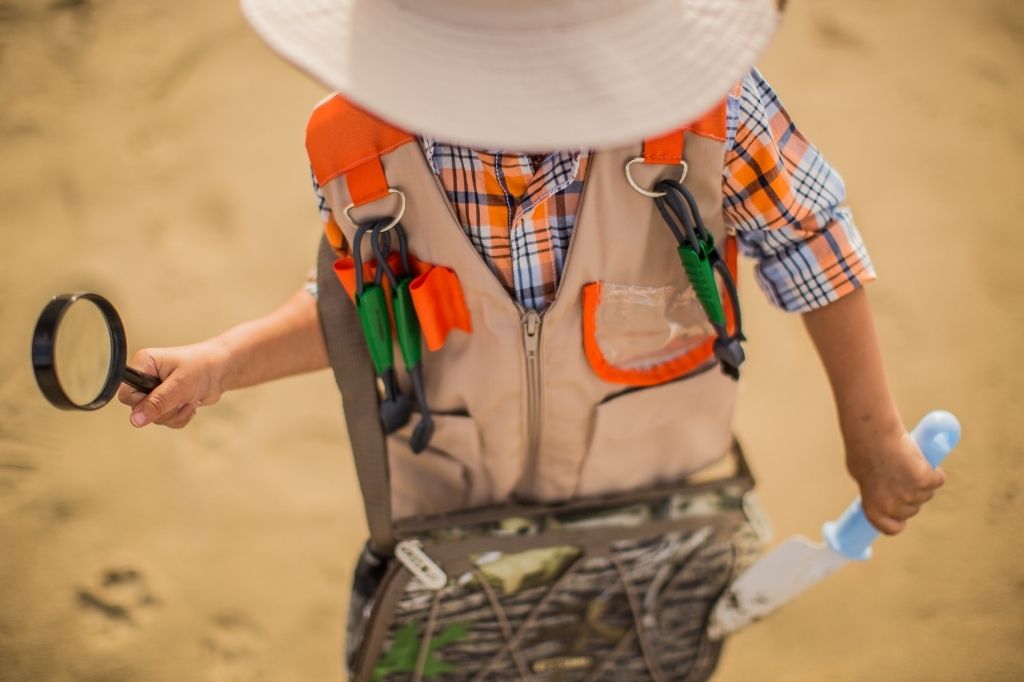 11. Passport And Travel Documents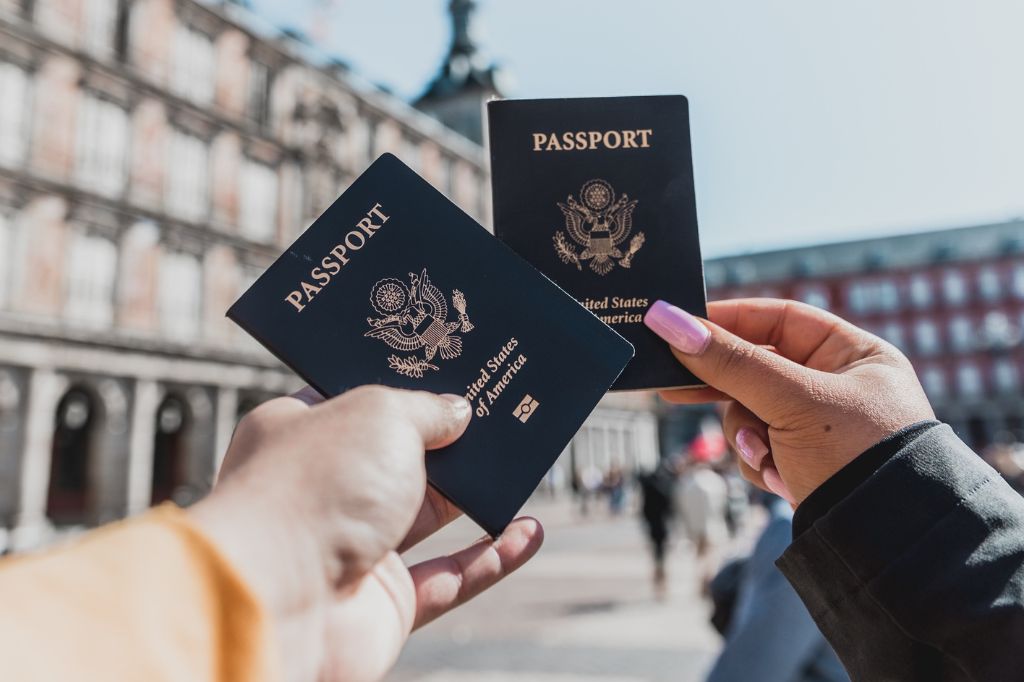 Pack of 4 Apple AirTags
Introducing The Apple AirTag
The Apple AirTag smart tracking device is designed to help you find and track down your misplaced or lost items with the Find My app. Available to purchase individually or in a pack of four, this tech opens up some unique and novel tracking opportunities.
The device has been designed around the popular coin-sized CR2032 battery making it relatively small and easy to maintain.
When looking at the AirTag you will find they are built to a rating of IP67 water and dust resistance and have a built-in speak that is capable of playing a sound when activated to help locate the tag.
Looking for a personalized tech gift for that special someone in your life? Apple offers free personalization of the AirTag at the time of purchase through or when you buy the device at an approved Apple Store. Choices include initials or an emoji icon.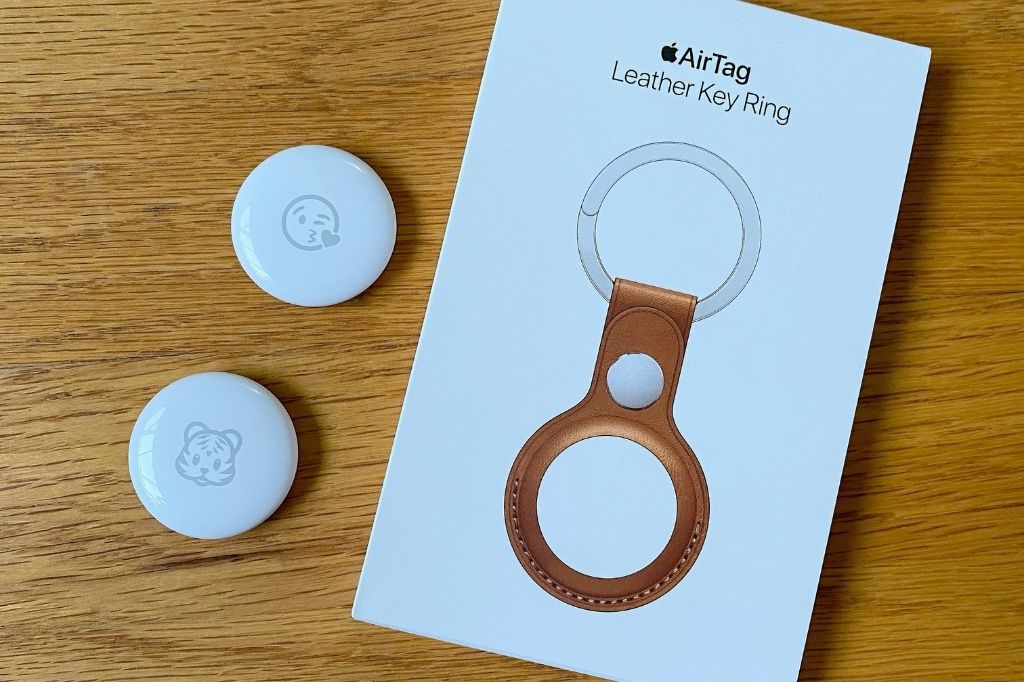 How Does An AirTag Work?
Each AirTag uses Ultra Wideband and Bluetooth to determine its distance and direction from your Apple device. If an AirTag is no longer within Bluetooth range of your device, it will leverage other Bluetooth Apple devices on the Find My network and use those devices to broadcast its location.
Top tech tip: Each Apple ID can be associated with up to 16 AirTags, so you can keep track of 16 items at one time.
As you would expect, like with other Apple products, the set-up process is intuitive and user-friendly. During the set-up process, an AirTag can be given a friendly name like "Mom's Car Keys".
Once up and running the AirTag is now part of the Find My network and its location is viewable on the Find My app map where you will see its last know location.
Apple has approximately one billion devices on the Find My network. Should you lose the AirTag, switching the AirTag into Lost Mode will allow you to receive a notification once it appears on the Find My network map.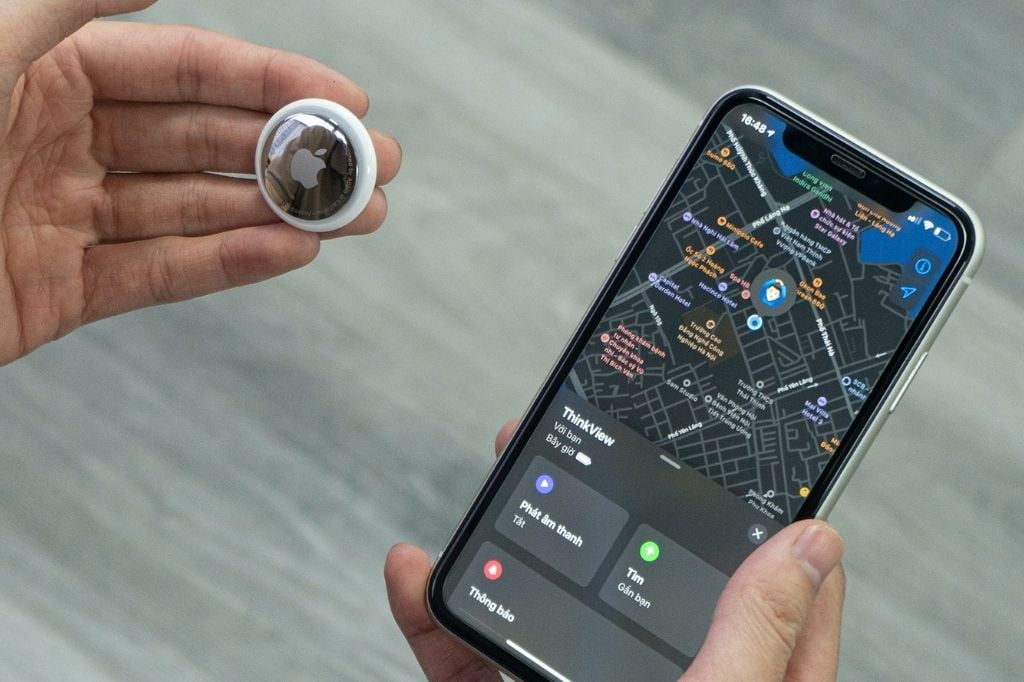 AirTag Accessories
So now that you have some ideas on where to use AirTags, you might be wondering how do I attach my AirTags to items.
AirTags are not magnetic out of the box, nor are AirTags sticky out of the box. To achieve this, you will need to rely on an AirTag accessory. Fortunately, there is a wide range of AirTag accessories available from both Apple and third-party companies that you can use along with AirTags.
Frequently Asked Apple AirTag Questions
Hopefully, I have answered all your questions on where do I put Apple AirTags and I've given you some handy AirTag ideas and uses. Below you'll find a few additional AirTag frequently asked questions.
Are Apple AirTags adhesive?​
No. Apple AirTags are not adhesive. As AirTags become more popular we expect there to be multiple product lines that will come out and offer this feature. So in the meantime it requires trial and error to find the best solution or accessory for sticking AirTags to items.
Can I track a pet with an Apple AirTag?
No. You should not track a pet with an Apple AirTag. Apple has made it clear that AirTags are intended to track only items and not pets.
Can I track my kid with an AirTag?
No. You should not track your kid with an AirTag. Apple AirTags are intended to track items only and not people. Apple suggest using alternative devices like an Apple Watch to track kids.
How much do Apple AirTags cost?
Apple AirTags cost $29 for a single AirTag and $99 for a pack of four AirTags.
Final Thoughts On Where Do I Put Apple AirTags
We love this Apple tech and it appears there are many strong and fun use cases for this cheap tracking technology. So, in conclusion, where do I put Apple AirTags? AirTags can be used to track almost anything you can attach them to!
We understand that other brands are offering similar AirTag Android tracking solutions, however, we feel that being part of the Apple eco-system will only lead to bigger and better things for AirTags.
I hope we helped answer the question, where do I put Apple AirTags? If you're looking to get a little deeper into AirTags, check out the press release by Apple or go out and get some AirTags and start tracking items yourself.
---
Affiliate disclaimer. We may receive an affiliate commission at no extra cost to you if you purchase a product after clicking on one of our links. This doesn't affect our editorial independence.