Are you new to Apple AirTags? Are you wondering, where do I put Apple AirTags? Well, if you are then we have you covered with some top cool AirTag ideas below. 
Discover where you can put and use Apple AirTags to track everyday items like finding your lost power tools or even tracking your lost trash can right from your Apple iPhone running OS 14.5 or greater in conjunction with the ever popular Apple Find My network.
In this article, we explore 10 cool uses and ideas for this exciting Apple tracking tech that will satisfy your curiosity of, where do I put Apple AirTags?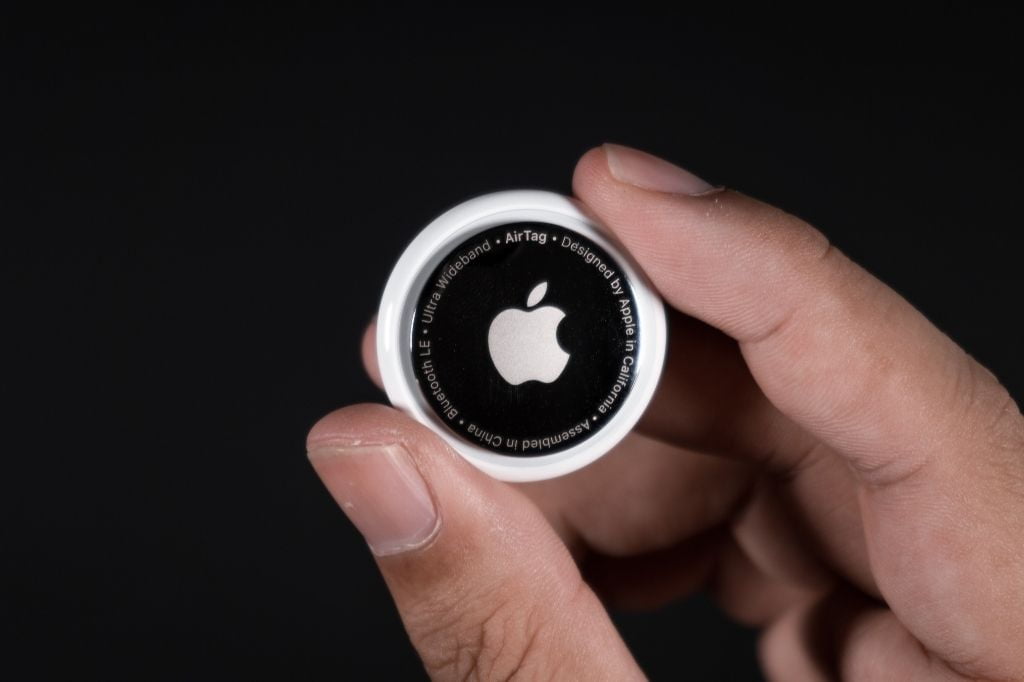 Table of Contents
Introducing The Apple AirTag
The Apple AirTag smart tracking device is designed to help you find and track down your misplaced or lost items with the Find My app. Available to purchase individually or in a pack of four, this tech opens up some unique and novel tracking opportunities.
The device has been designed around the popular coin-sized CR2032 battery making it relatively small and easy to maintain.
When looking at the AirTag you will find they are built to a rating of IP67 water and dust resistance and have a built-in speak that is capable of playing a sound when activated to help locate the tag.
Looking for a personalized tech gift for that special someone in your life? Apple offers free personalization of the AirTag at the time of purchase through or when you buy the device at an approved Apple Store. Choices include initials or an emoji icon.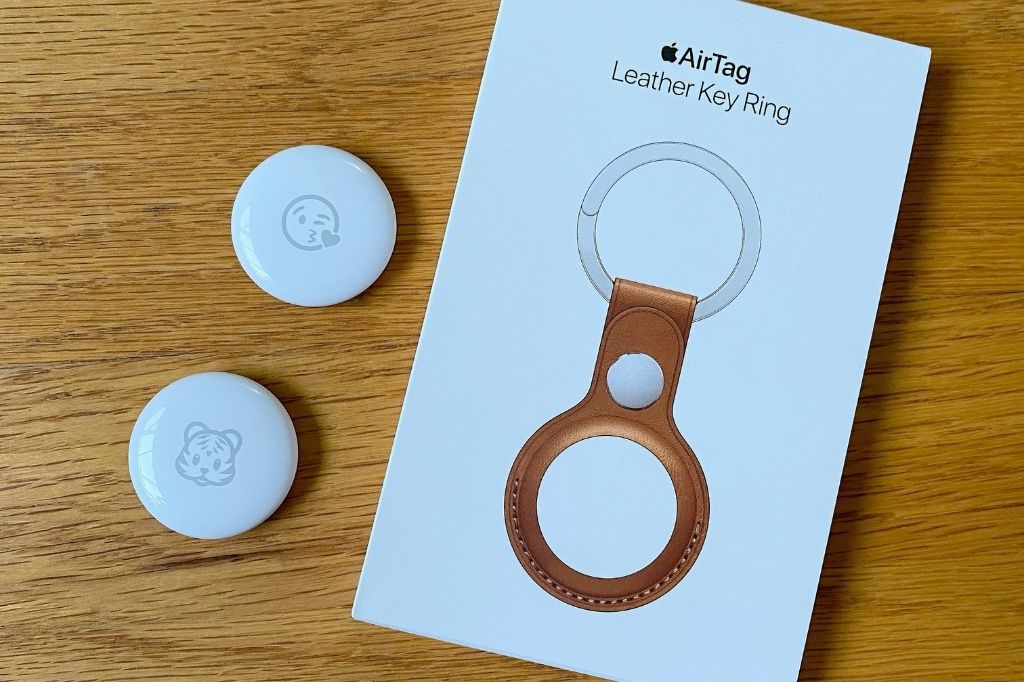 Pack of 4 Apple AirTags
How Does An AirTag Work?
Each AirTag uses a technology called Ultra Wideband (UWB) along with Bluetooth to accurately determine its distance and direction from your iPhone and therefore allowing you to easily track down any lost item. If an AirTag is no longer within Bluetooth range of your iPhone it will leverage other Bluetooth devices on the global Apple Find My network and use these devices to broadcast its position.
As you would expect, like with other Apple products, the set-up process is intuitive and user-friendly. During the set-up process, an AirTag can be given a friendly name like "Mom's Car Keys".
Top tech tip: Each Apple ID can be associated with up to 16 AirTags, so you can keep track of 16 items at one time.
Once up and running the AirTag is now part of the Find My network and its location is viewable on the Find My app map where you will see its last know location.
Apple has approximately one billion devices on the Find My network. Should you lose the AirTag, switching the AirTag into Lost Mode will allow you to receive a notification once it appears on the Find My network map.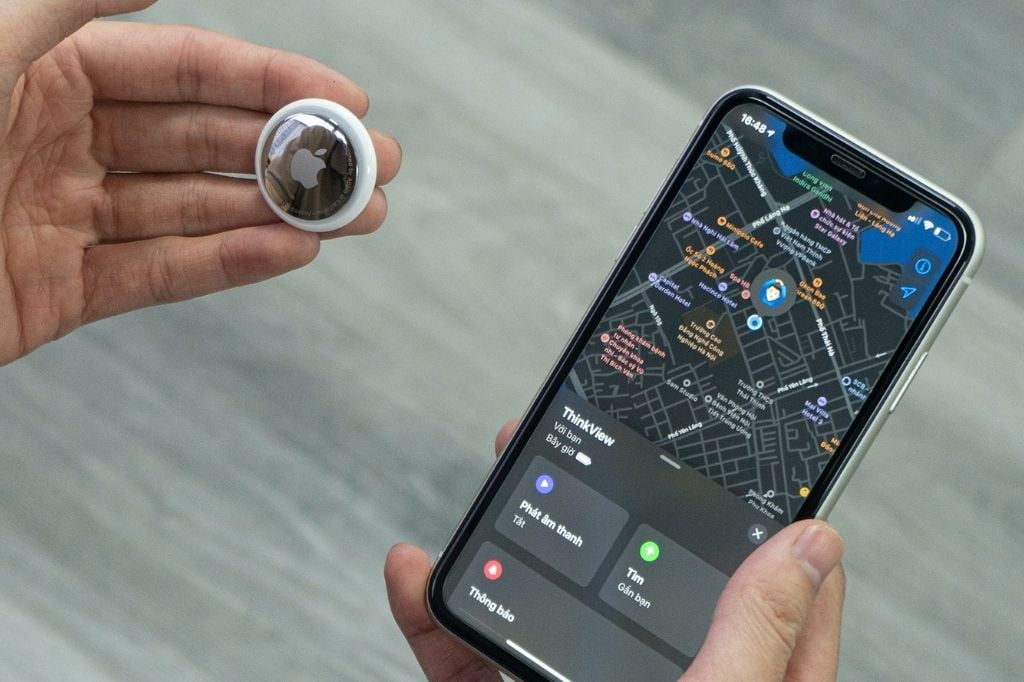 10 Useful Apple AirTag Tracking Ideas
So where do I put Apple AirTags? Below we round up 10 useful ideas and things to attach AirTags too.
1. Keys, Wallet, Purse Or Bag
Tracking lost keys, a misplaced wallet or purse, lost backpack or or even a missing golf bag are all obvious ideas but useful nonetheless. Apple offer a variety of accessories for the AirTag making it easy to attach to these items. A must for any teenager.
2. Luggage
Using an AirTag to prevent lost luggage is a fantastic idea. We've all experienced lost luggage at some point, and using an AirTag to track luggage worldwide could be a game-changer.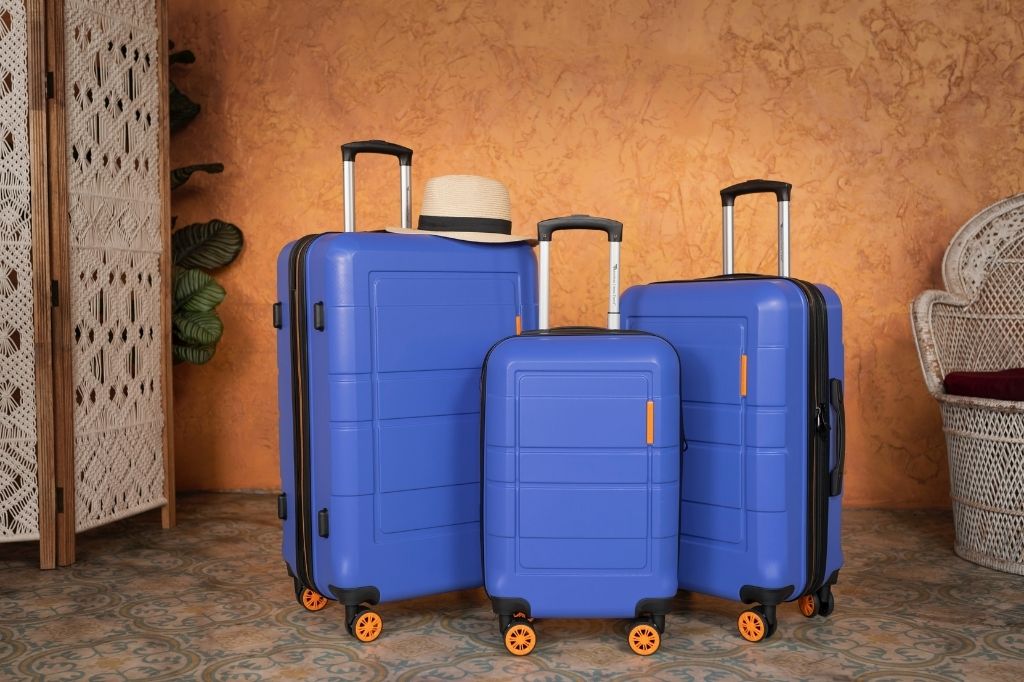 One idea to consider, rather than attaching the AirTag to the luggage outside, it is far more useful to place the AirTag inside. The AirTag will be less visible and can potentially be found by a baggage agent who could easily retrieve your contact details by tapping the AirTag with an iPhone or NFC capable smartphone – how cool.
Samsonite Omni PC Hardside Expandable Luggage With Spinner Wheels – 3-Piece Set (20in/24in/28in)
3. Tech Devices
We'd be remiss if we didn't include tracking tech devices in one way or another. However, tracking tech devices can be another use for parents. I'm sure you'll appreciate this idea if you've ever had the misfortune of losing your child's learning tablet or a gaming device!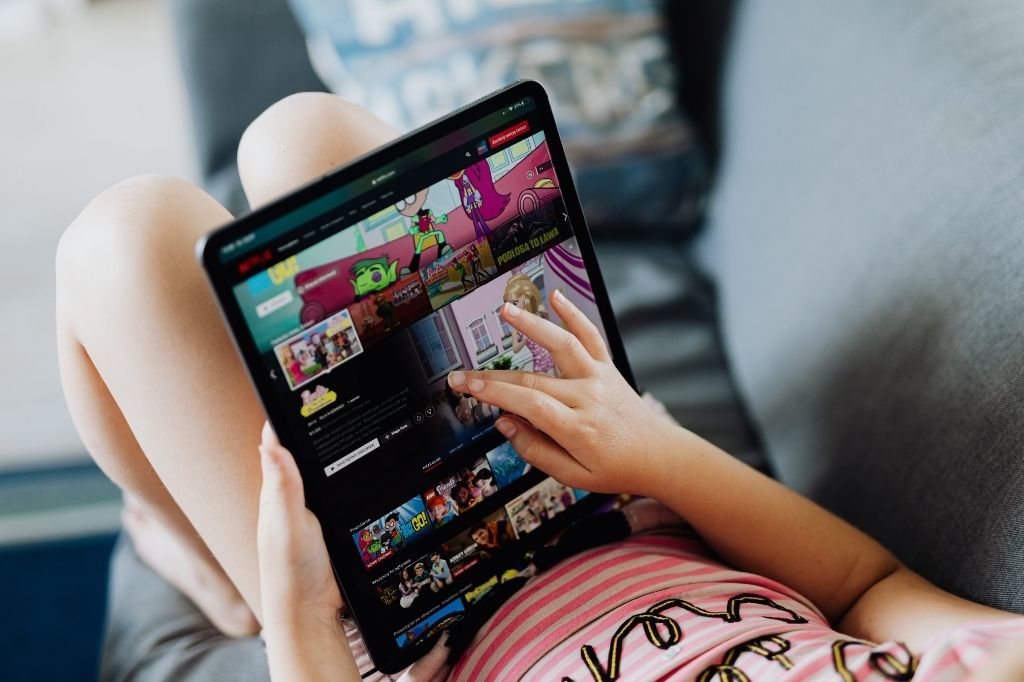 One thing to note here is that certain brands like Apple do already offer a tracking option for certain devices. That being said, products like a kids Chromebook could be an ideal product to attach an AirTag too.
4. Power Tools
Here's one you won't find in the big box stores. Whether you're a do-it-yourself enthusiast or a professional on a job site, attaching an AirTag could prove helpful in finding some of those more expensive power tools that you perhaps mislaid or were accidentally taken off the job site. Alternatively, consider tossing or attaching an AirTag to a toolbox.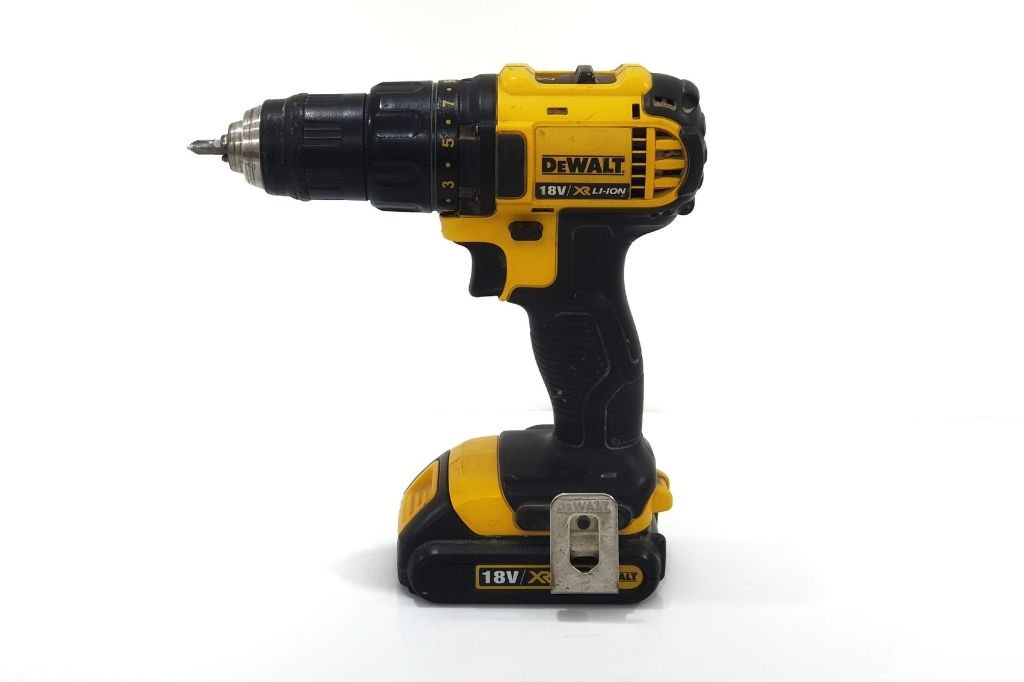 5. Bicycles
If like me you're an avid cyclist then here is another great use for this tracking tech. With some ingenuity, there are plenty of places that you could covertly hide an AirTag making a bicycle extremely easy to recover if stolen.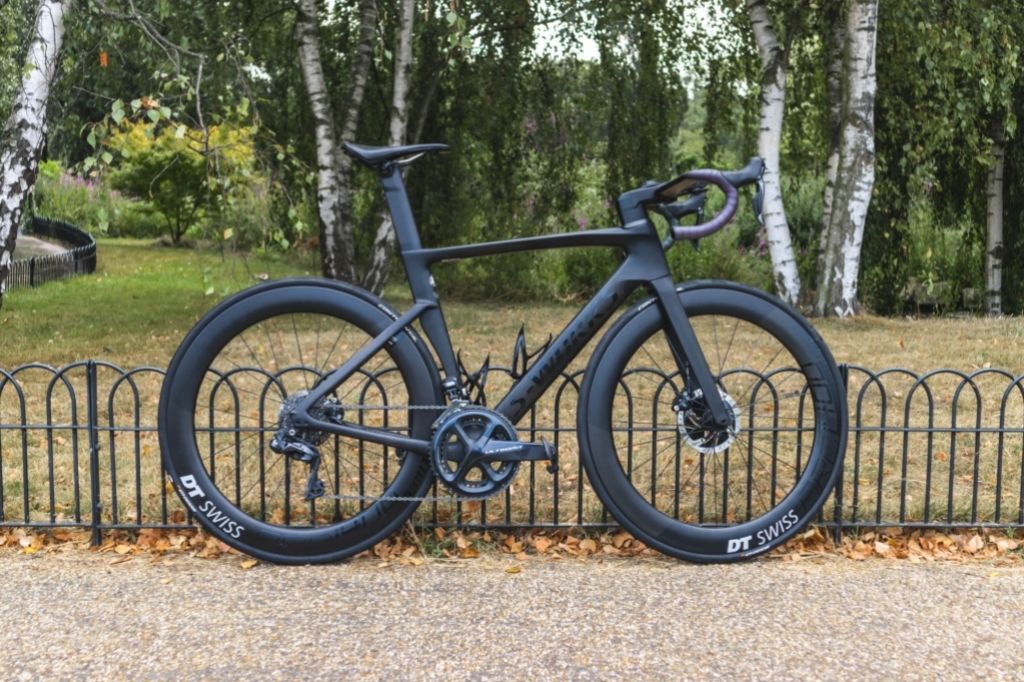 6. Trash Cans
Perhaps not an idea you'd immediately think of unless you happen to live in a neighborhood that charges for replacing trash cans, if this is you then listen up.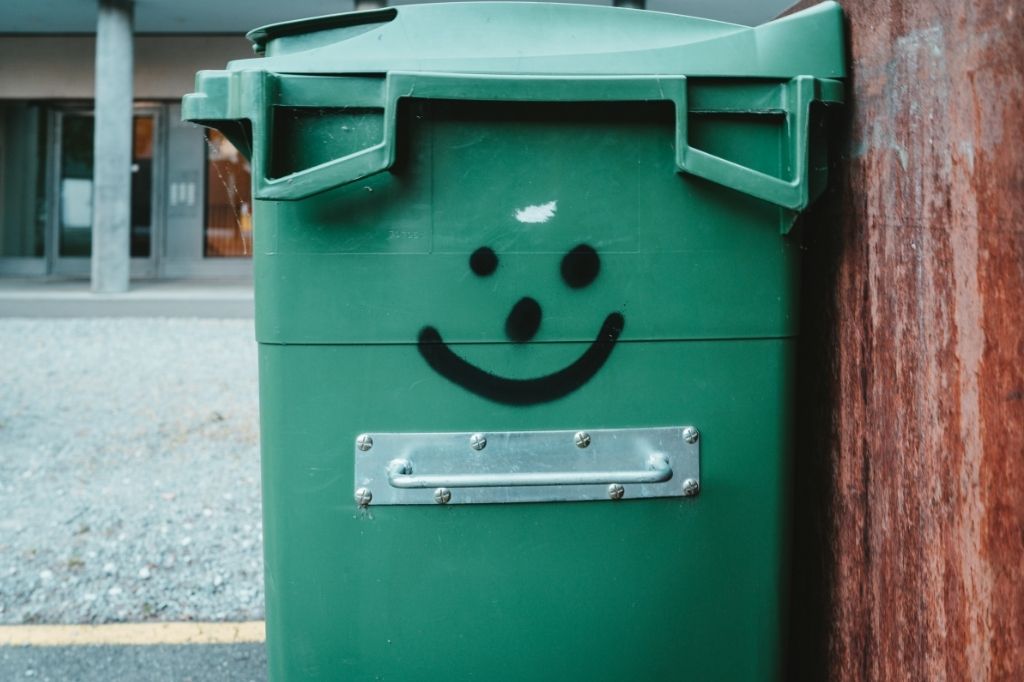 By attaching an AirTag device to your trash can it may help you recover the missing trash can if it was displaced by a strong storm, or even if it was taken by a jealous neighbor looking for a free upgrade.
7. Storage Bins
This idea is one for all you hoarders out there. Even the most organized person can still struggle with finding items located in a storage bin.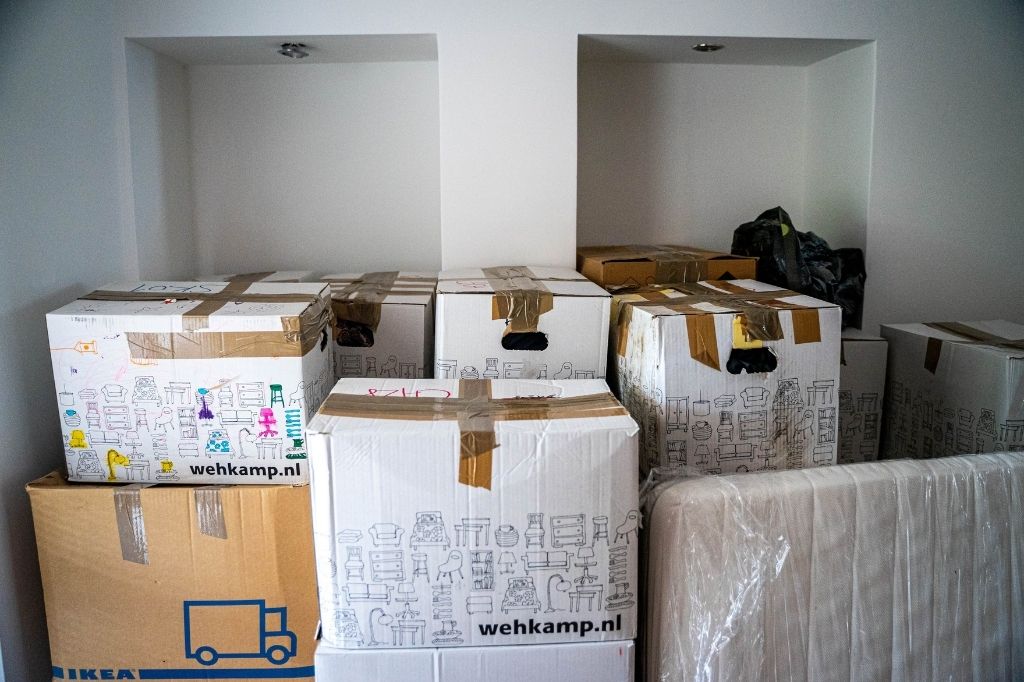 Why not consider setting up an AirTag with a name that relates to the items within the storage bin or box and therefore makes it easy to pinpoint exactly what Christmas bin has the white LED lights you are searching for.
8. TV Remote
It seems every night after putting the kids to bed, you settle down to catch up on the latest episode of your favorite TV show, and the remote has disappeared. Well no more, attach an AirTag and find it in seconds.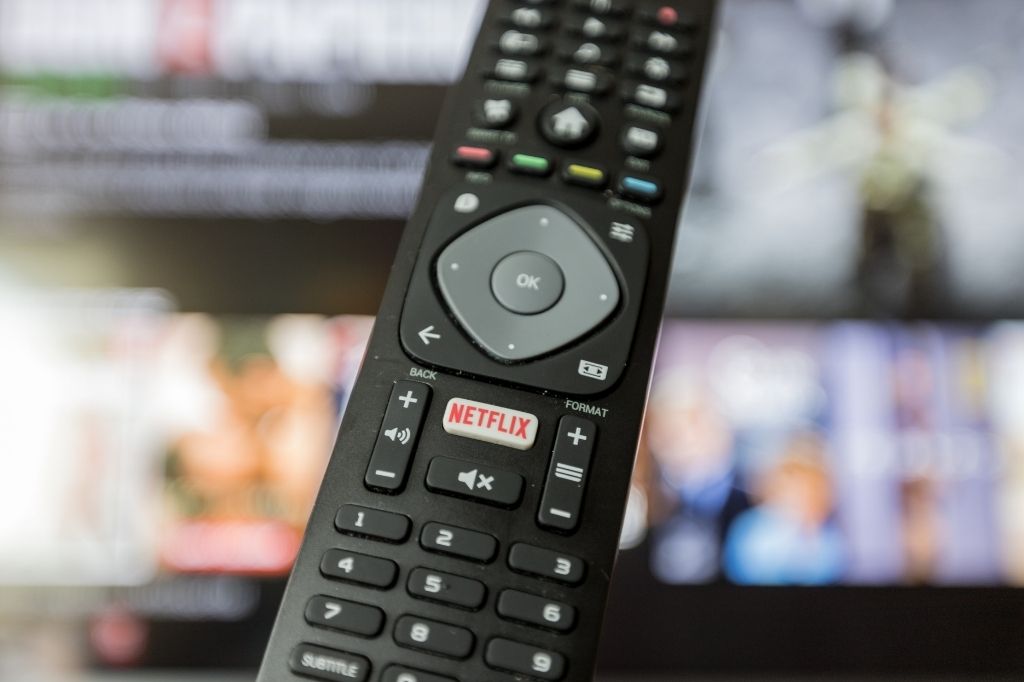 9. A Vehicle
An AirTag can offer up a cheap anti-theft device for your vehicle. Hiding one of these devices is a synch with many options available like the spare wheel, under a seat, in the glove box – you have so many options!
But we're not done, what if you were to lose your car in a busy car park, and let's face it we all have. You're out of range for the alarm to work, not a problem. Find your vehicle quickly and save yourself the embarrassment of walking up and down the car park rows.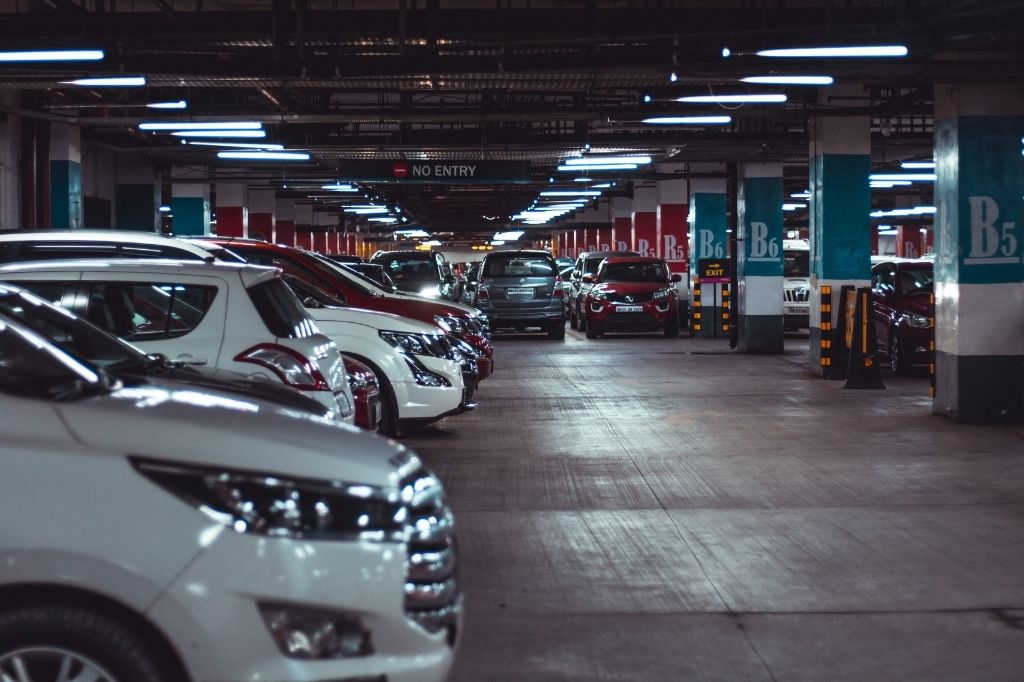 10. Scavenger Hunt
Well we are a tech website after all! Purchase a few AirTags and set up a scavenger hunt with a twist for the kids or even some of the bigger kids in your life.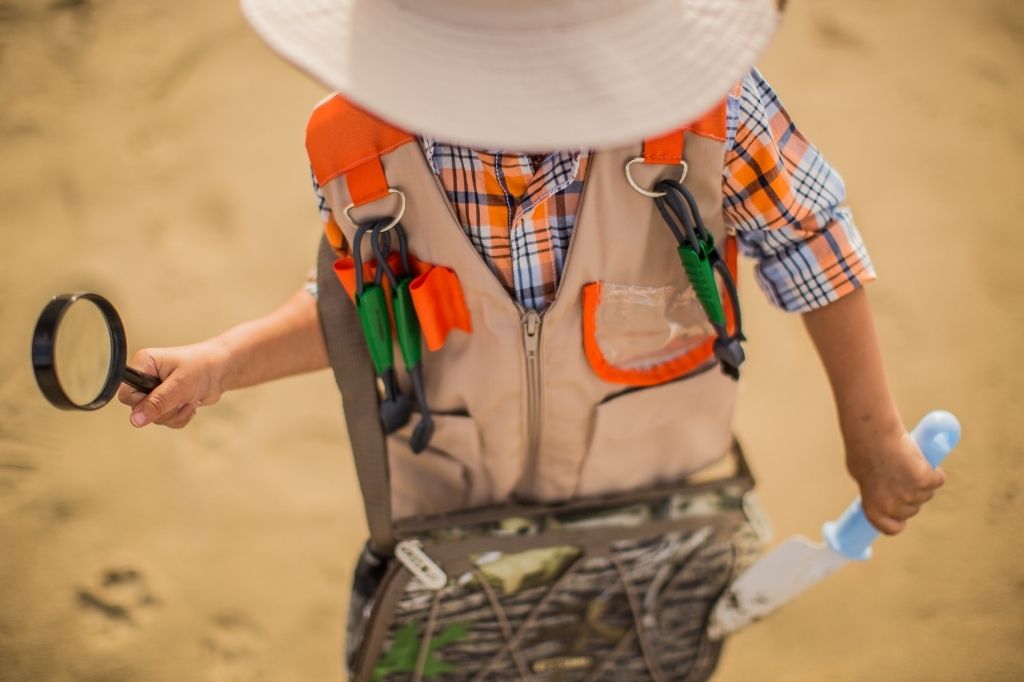 Pack of 4 Apple AirTags
AirTag Accessories
So now that you have some ideas on where to use AirTags, you might be wondering how do I attach my AirTags to items.
AirTags are not magnetic out of the box, nor are AirTags sticky out of the box. To achieve this, you will need to rely on an AirTag accessory. Fortunately, there is a wide range of AirTag accessories available from both Apple and third-party companies that you can use along with AirTags.
Apple AirTag Loop Polyurethane
Frequently Asked Apple AirTag Questions
Hopefully, I have answered all your questions on where do I put Apple AirTags . Below I answer a few additional AirTag frequently asked questions.
Are Apple AirTags adhesive?​
No, Apple AirTags are not adhesive. As AirTags become more popular we expect there to be multiple product lines that will come out and offer this feature. So in the meantime it requires trial and error to find the best solution or accessory for sticking AirTags to items.
Can I track a pet with an Apple AirTag?
No, you should not track a pet with an Apple AirTag. Apple has made it clear that AirTags are intended to track only items and not pets.
Can I track my kid with an AirTag?
No, you should not track your kid with an AirTag. Apple AirTags are intended to track items only and not people. Apple suggest using alternative devices like an Apple Watch to track kids.
How much do Apple AirTags cost?
Apple AirTags cost $29 for a single AirTag and $99 for a pack of four AirTags.
Final Thoughts On Where Do I Put Apple AirTags
We love this Apple tech and it appears there are some strong and fun use cases for this tracking technology.
We understand that there are other companies offering similar tracking solutions however, we feel that being part of the Apple eco-system will only lead to bigger and better things for these devices.
I hope we helped answer the question, where do I put Apple AirTags? If you're looking to get a little deeper into AirTags, check out the press release by Apple or go out and get some AirTags and start tracking items yourself.
---
Affiliate disclaimer. We may receive an affiliate commission at no extra cost to you if you purchase a product after clicking on one of our links. This doesn't affect our editorial independence.