Expert Family Tech Guides
Helping you understand the latest tech, digital trends and technology products for the whole family.
Latest Tech Buyer's Guides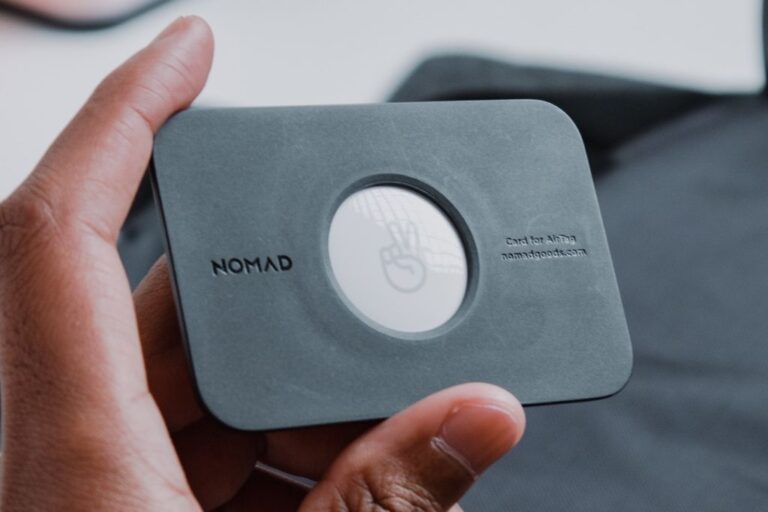 An Apple AirTag is a low-cost and super easy way to keep track of all of your important personal items like your wallet. One common question that often comes up,…
Learn More Now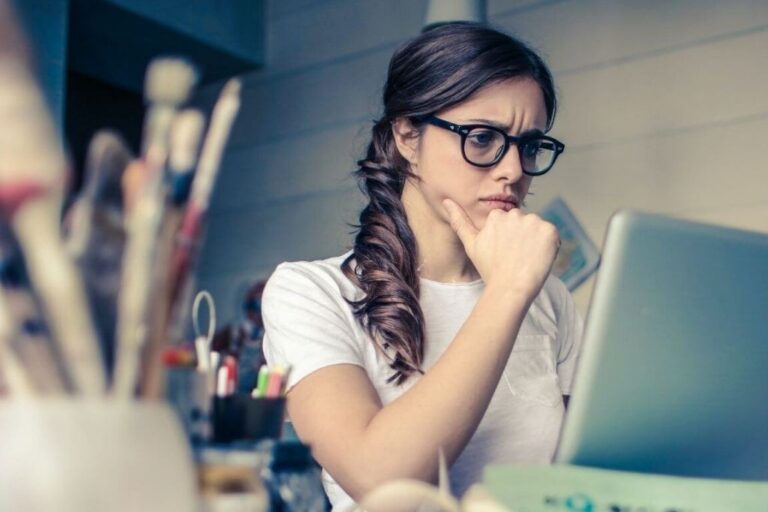 Are you a Chromebook newbie looking for a list of the best Chromebooks for beginners? If so, then this article is for you! In this article, I have pulled together…
Learn More Now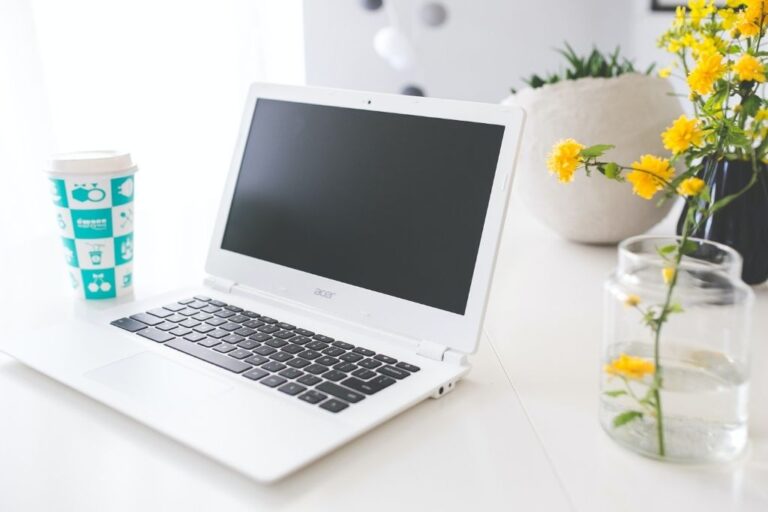 Are you a stay at home mom and wondering, what's the best Chromebook for your needs? If so, then this article is for you. These affordable, easy-to-use laptops are perfect…
Learn More Now
---
Latest Tech Beginner's Guides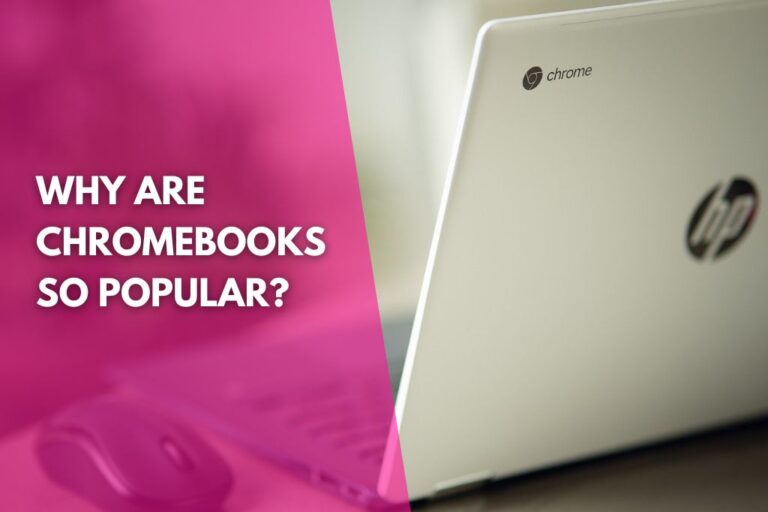 Ever since their release in 2011, Chromebooks have grown significantly in popularity. So you would be forgiven for wondering, why are Chromebooks so popular? Whether you're deciding on buying a…
Learn More Now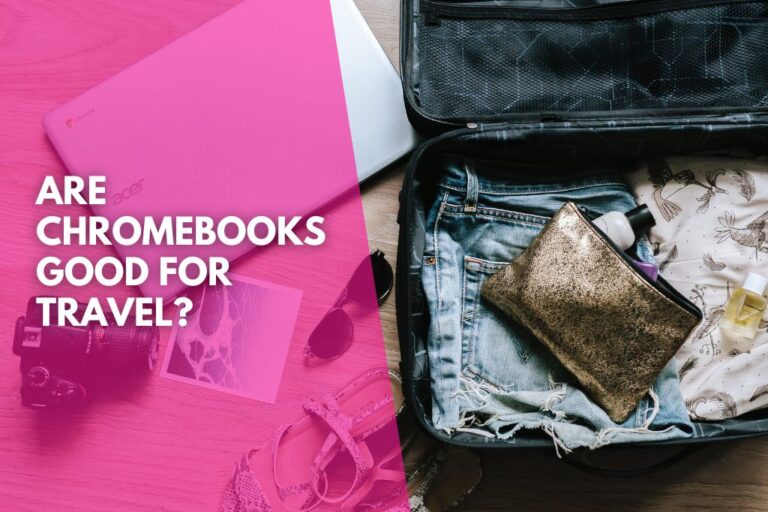 If you're considering a new computer for traveling but are new to Chromebooks, one common question is, are Chromebooks good for travel? If you're wondering the same, then this article…
Learn More Now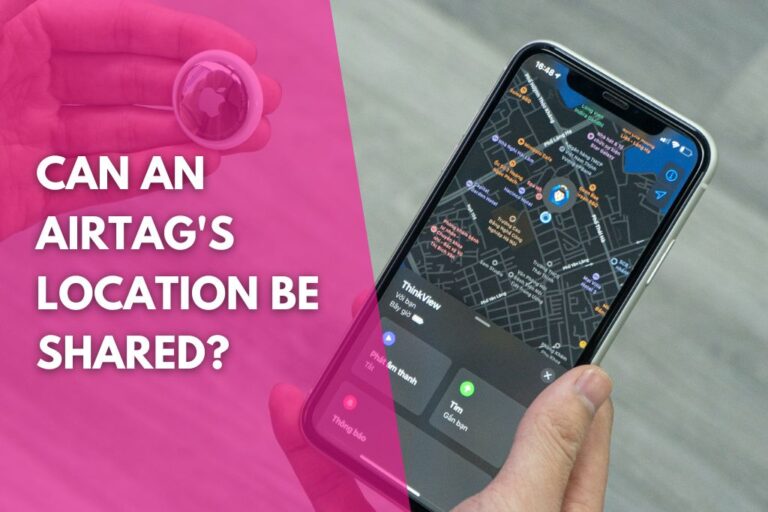 AirTags make it easy to track and find your misplaced stuff like keys, wallets, purses, backpacks, luggage, and more. If you're new to AirTags, one question you might be wondering…
Learn More Now
---
Latest Tech How-To Guides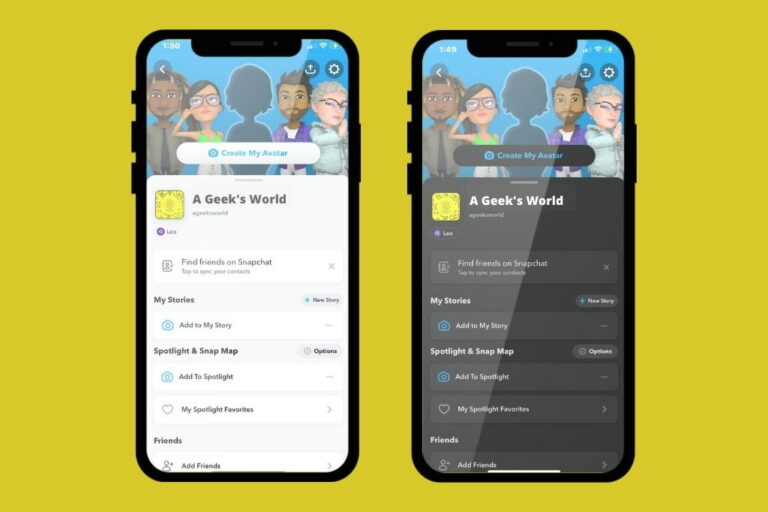 App users can endure eye strain when using their smartphones at night. Not only that, the incessantly white background found on screens can be unbearable and can make it difficult…
Learn More Now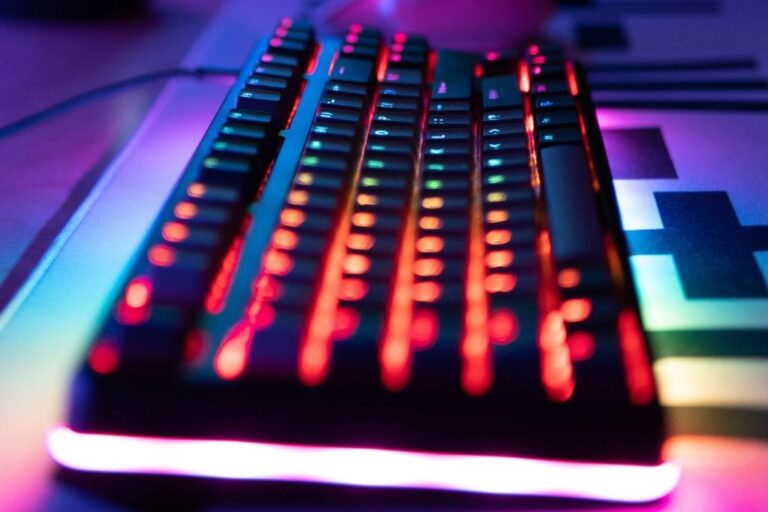 So, you have a keyboard, and now you're wondering if the keyboard is mechanical or not. You can tell if a keyboard is mechanical by removing the keycaps to determine…
Learn More Now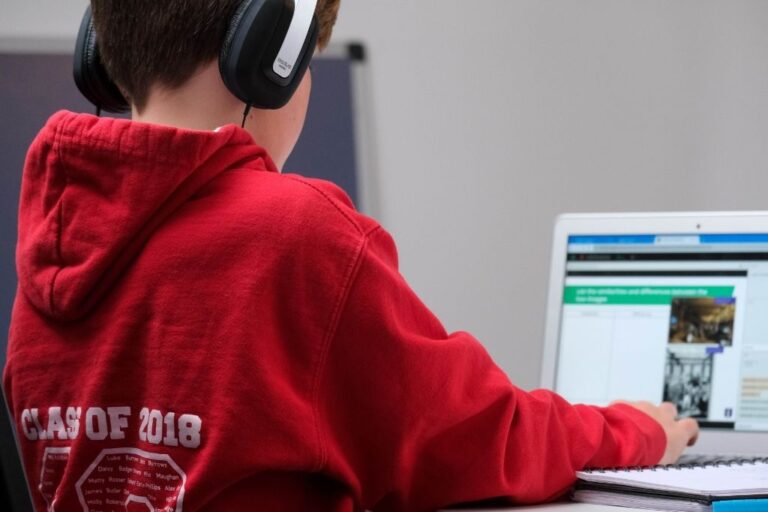 If you're a parent who relies on parental controls for monitoring internet access and screen time, then this article is for you. Tech-savvy kids can hack and bypass parental controls…
Learn More Now
---
About Us
With a wide range of tech products for the whole family available it can be hard for you to make the best technology choice.
We want to make tech for families easy. We want you to understand the pros and cons of the latest technology and digital trends. So let A Geek's World take the trouble out of choosing by letting us do the time-consuming research for you.
In this website we offer in-depth buyer's guides and informative beginner's guides and easy to follow how-tos and much more!